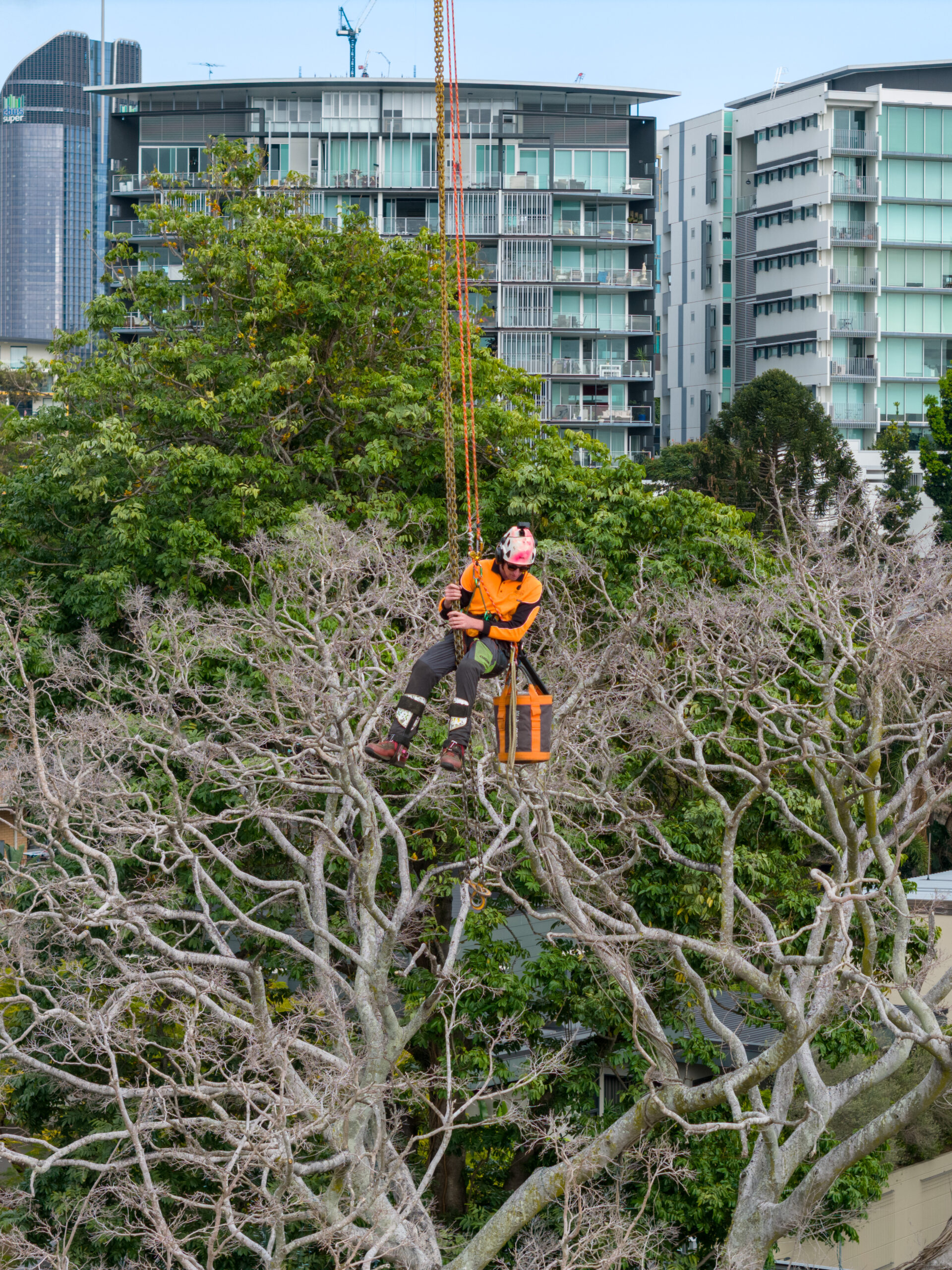 Expertise you can RELY on & unmatched service
Boasting over 30 years of combined experience, Jamie, Terry, and the team at Boston Tree Care have acquired an extensive wealth of knowledge about the tree care needs of our clients all over Australia and the world.


With our comprehensive background in arboriculture, we're well-equipped to provide guidance on all your tree-related concerns. We're committed to delivering first class customised solutions, all while emphasising safety and sustainability.