Professional Tree Bracing
Tree bracing is a proven technique used to stabilise and support trees that display structural weaknesses. By using specialised hardware and techniques, Boston Tree Care reinforces these vulnerable trees, enhancing their natural strength and enabling them to withstand harsh conditions. This not only prolongs the tree's life but also ensures the safety of the surrounding environment. Trust in Boston Tree Care's expertise to keep your trees standing strong for years to come.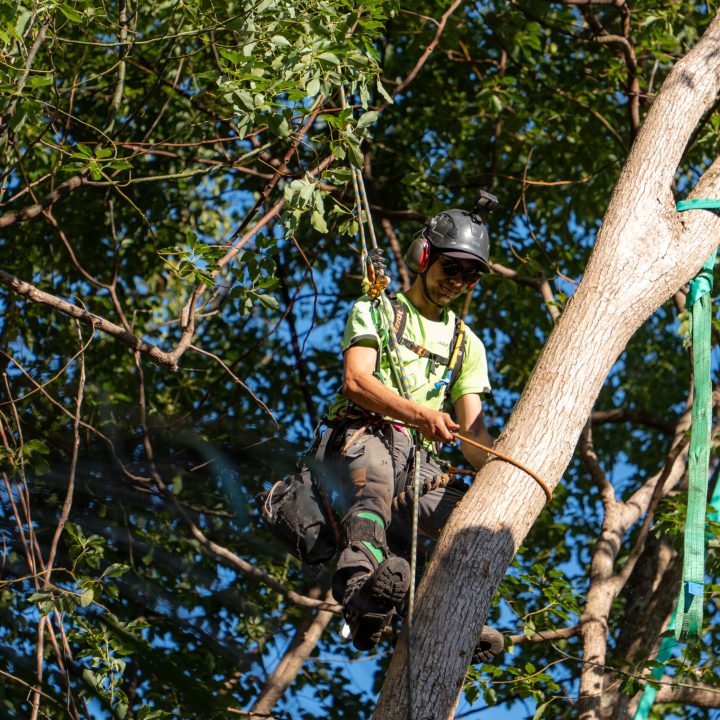 Benefits of professional tree bracing
Why choose boston tree care?

Local & family owned business



Give your trees the support they need with Boston Tree Care.