Providing exceptional tree solutions, we tailor our services to meet all of your arboricultural needs. With a combined 30 years of experience gathered from all over Australia and the world, co-owners Jamie and Terry, along with our skilled team, utilise their vast knowledge in the field. Their collective expertise ensures that each project is handled with care, precision, and dedication, exceeding your unique requirements and expectations.
Comprehensive tree services
Accredited, award-winning experience & fully insured arborists
Boston Tree Care is staffed by accredited, experienced and apprentice arborists, including award-winning professionals, who are fully insured. Our team is equipped to handle a diverse range of tree-related needs, reflecting our focus on continuous improvement and a commitment to maintaining the highest standards in the industry. You can have peace of mind knowing that our seasoned experts are leading every project.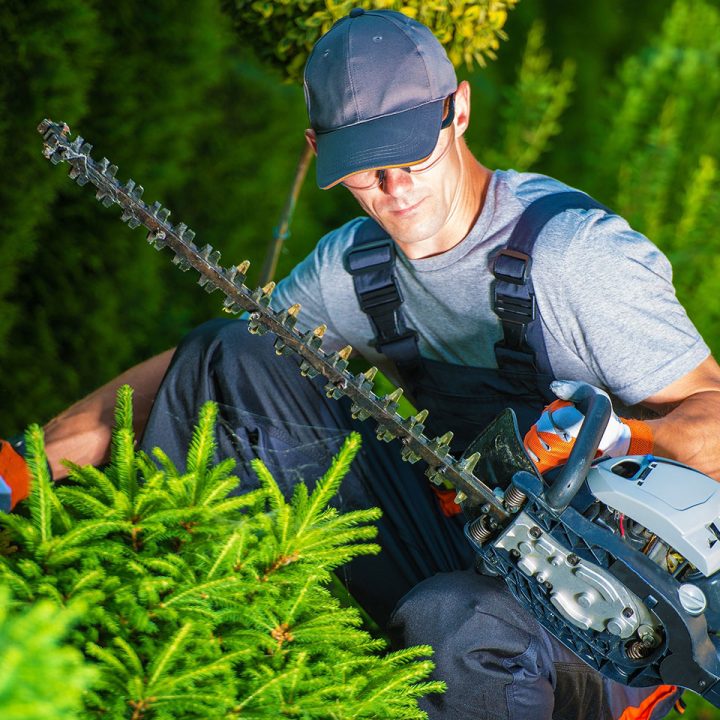 Our commitment to delivering exceptional workmanship goes beyond just skill; it's about tailoring our services to meet your specific needs. By prioritising professionalism, safety measures, and customer satisfaction, we provide a first-rate tree care experience. Trust us for unparalleled expertise and results that align perfectly with your requirements.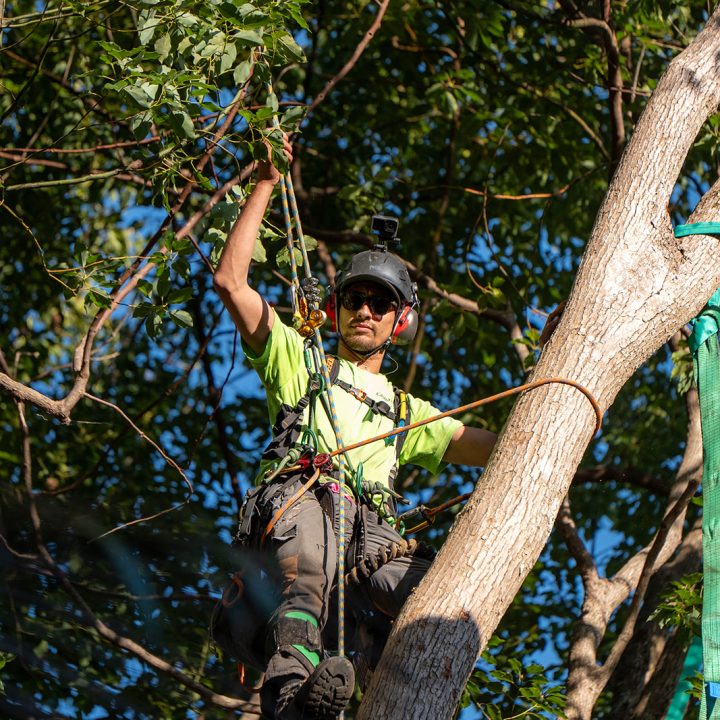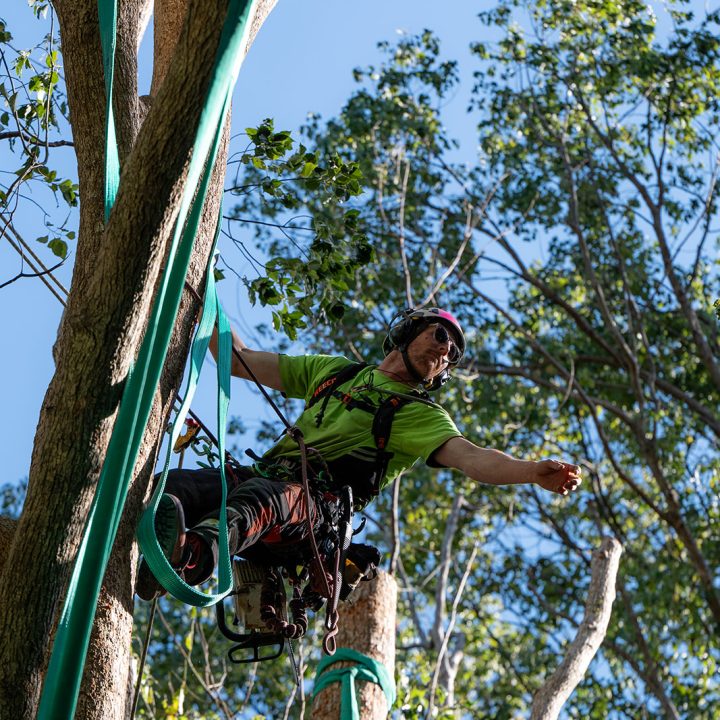 Commitment to safety & training
Safety is paramount to us. Utilising the latest equipment, modern techniques, and PPE, we ensure high safety standards to protect our team and your property. Our qualified staff are continuously upskilling, reflecting our commitment to excellence and constant improvement.
Don't just take our word for it
See what our clients have to say
"Highly recommend this company for your tree removal. They were working across the road so I asked their supervisor Nathan if he could have a quick look at my tree issue. He came and gave me a price on the spot which was very competitive, and to my pleasure said they would get it down straight away. Within 30 minutes Nathan and his men had the tree down and cut up and stacked on my lawn. All loose leaves and branches were raked into a neat pile. Experts in their field and I will gladly use them again and strongly recommend them to others if you want friendly and excellent service by this genuine firm."
Darron Smith
"A big shout out to the young guys at Boston Tree Care!!!! Thank you so much for your amazing help to trim the tree in the local park that was leaning over our fence line. They worked with such care and tidied up afterwards. Will call them again when we get to the big trees in our garden down the track."
Sonia Lowe
"Jamie and his crew dropped some trees for us in October last year. Boston Tree Care are very experienced, friendly and safety conscious. The way they managed to drop two trees together between a 2 metre gap was very impressive. Thanks heaps."
Allison Ferguson
"We have used Boston Tree Care regularly now for 12 months to help keep up with an overflow of our work in the Byron Bay area. The team is always well-mannered and professional which is a must for us. From the straight forward to the extremely complex and complicated job the BTC team have always delivered a fantastic result. We would be hard pressed finding another tree care company with the same high standards and exceptional, Professional skill set, we deeply appreciate their service"
Nick Batson
Managing Director - Inspiration Trees Pty Ltd
Experience the best in tree care
schedule a consultation with the experts at Boston Tree Care